Dog Behaviour Consultations in Bristol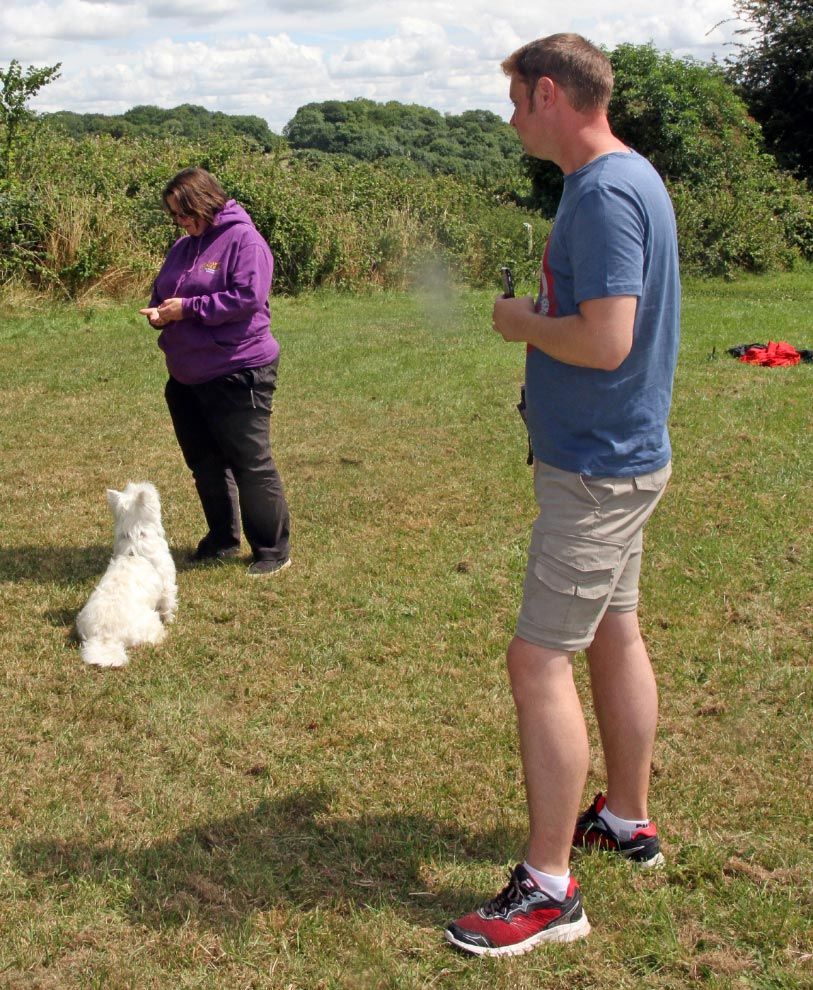 If you are looking for an experienced, knowledgeable, qualified behaviourist then look no further.
We pride ourselves in providing a detailed, supportive service for those of you who are struggling with your dogs' behaviour.
We listen, we understand and we help. We don't just give you a written plan and leave you to it, we actually help you in the real world by setting up a course of practical sessions and regularly coming back to see you and move you on to the next stage of the programme. We work with your vet to determine potential physical causes and to offer additional therapy where required.
Behaviour change is dependent on teaching you how to read and understand your dog, being aware of the fine details, recognising when to intervene and when to protect your dog from needing to perform a behaviour. We aim to change brain pathways, therefore our scientific knowledge is essential.
With a thorough understanding of brain chemistry, dietary effects, breed needs and owner frustrations and emotions, combined with our friendly support and empathy, we believe we offer an expert service.
Behaviour problems covered include:
Aggression towards people

Aggression towards dogs (see our reactive dog programme)
Behaviour consultation package £295 for vet referral, report, home assessment with follow up session plus mileage. Additonal sessions are charged at £65 for up to 60 minutes plus mileage