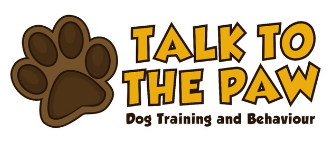 Crate Train Your Dog in Just 5 days
You never know when you might need it
Most of us never need to use a crate for our dogs.
It's not something we think about training.
But the truth is.......
When we have our dogs for 16 + years,
We can never predict what might happen.
I see so many dogs who have suffered injuries such as cruciate ruptures, broken legs or even damaged paws.
And what's the one thing vets tell you to do ? Crate rest!
But there are other situations where crate training is necessary

waiting at the groomers

waiting or recovering from surgery at the vets

safe car travel

boarding or daycare

holidays

introducing another dog into the family
So what if I told you you could train your dog to love their crate in just 5 days!
Yes, 5 days
And you can start today!
Imagine how much you can train in a long weekend.
Crate train your dog in just 5 days!

Guided, simple, easy to follow videos

Delivered to your inbox daily

Or follow at your own pace with our online syllabus

Downloads to help you size your crate, find out what your dog loves

Body language guides.

Comments section for you to ask questions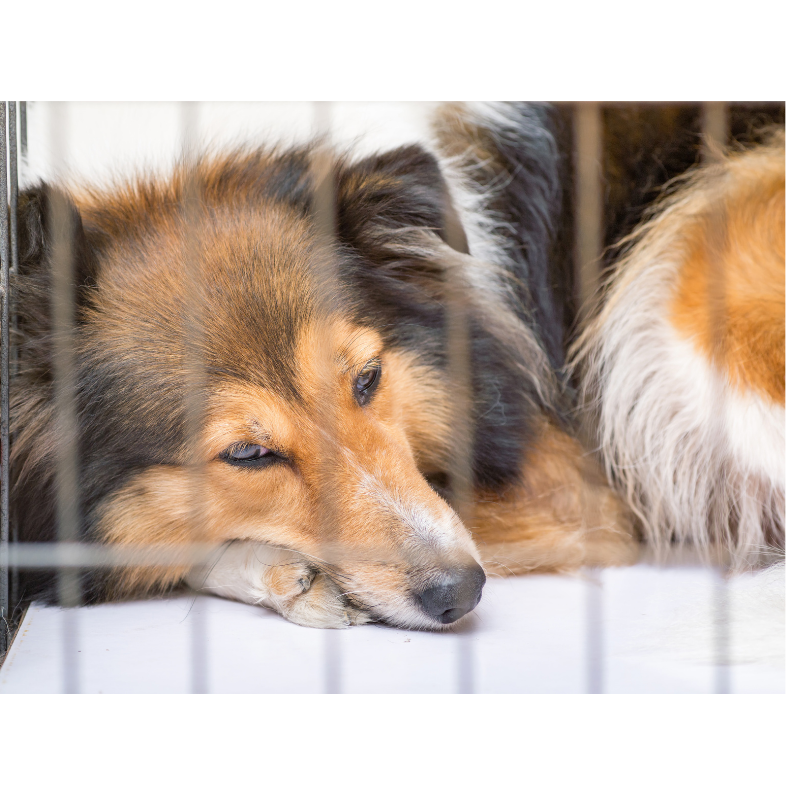 "Preparing our nervous dog for crate rest in the lead up to his surgery was a life saver.
Clairs' teaching allowed us to have a stress free recovery period for all of us, we couldn't imagine what it would have been like otherwise"
Milos' grateful mum and dad
Grab our "Help I've Got A New Puppy" Survival Guide for free, today (usually £17)!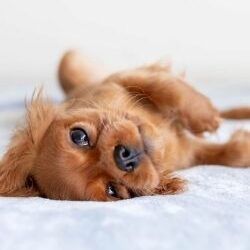 Not ready to commit just yet? We understand! But, we still want to help you and your puppy by providing you with some value.
Sign up to our mailing list and you will receive our complimentary Puppy Survival Guide straight into your inbox, instantly. We give you all you need to know on making your first 7 days count. Includes sleep, feeding, toilet training, chewing and much more!
FOR SUPPORT ISSUES OR QUESTIONS, PLEASE EMAIL clair@talktothepaw.io
Copyright © 2021  •  Clair Hickson  • TALKTOTHEPAW.IO • All Rights Reserved
Connect with us on social media