Puppy Power Online With Talk To The Paw
Home   >   Behaviour   >   Contact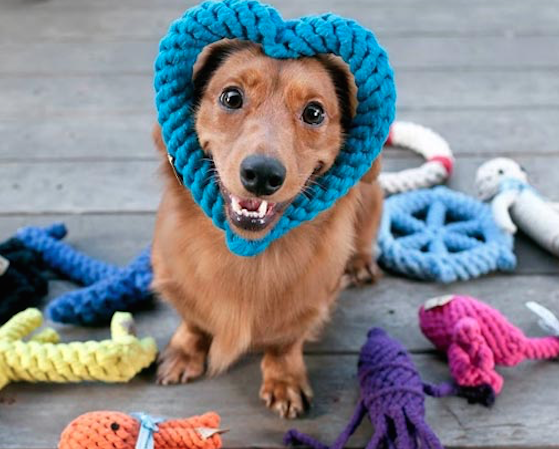 Congratulations on your new family member.
Welcome to Puppy Power : Talk to the Paw's epic Online Puppy Training Programme!
Taught by international dog trainer and expert, Clair Hickson, our 7 weeks of interactive learning will get you off on exactly the right paw.
Our online course is designed on weeks for easy following at home
Weekly games to play
Weekly field trip to take
Weekly enrichment
Weekly problem prevention training
Learn all about your puppy and what makes them tick
Capture those early, smile producing memories with 4-6 weekly games allowing you to train manners and good behaviours.
These games also create small challenges for you to really accelerate your success and training skills.
Think outside the box - no more boring "sit Fido" training.
Worried about socialisation?
Even though you cant mix with others. Don't panic!
Each week we guide you on a special field trip with your puppy.
Learn how to safely socialise your unvaccinated puppy - no more waiting for those vaccinations to be complete.
Introduce your puppy to the world, safely and positively creating awesome experiences so you can take them anywhere.
Do you want a tired puppy?
Our weekly challenges are great if you have children who want to get involved.
We use enrichment to create separation times, allowing your puppy to settle by draining their mental and physical buckets.
Accelerate your puppys' brain grow rate through problem solving, frustration tolerance and use of breed specific outlets.
Learn about Problem Prevention
Our weekly problem prevention games give you positive solutions to common problems; jumping up, stealing and chewing.
Learn how to be proactive instead of reactive to those things you don't want your puppy to do.
Get the whole family being consistent.
Let your puppy think and make great choices for themselves.
Training you, the owner, is as important as training your puppy.
Learn all about how puppies learn (take a peak at the video below), methods of training and all about development.
Refine your skills through our short, fun tasks.
Benefits Of Online Teaching
Start training right away - no more waiting for vaccinations, yippee!
Your puppy learns in a distraction free environment instead of barking at others
Less distractions means we can cover a lot more than we can in a real life class
You both get quicker success, results and can transfer skills into real life, at home in real time
We have the ability to play games we can't play in person due to safety and space
No need to travel (and your puppy be sick in the car)
Everyone in the family can join in
Our online self-directed 7 week course is £90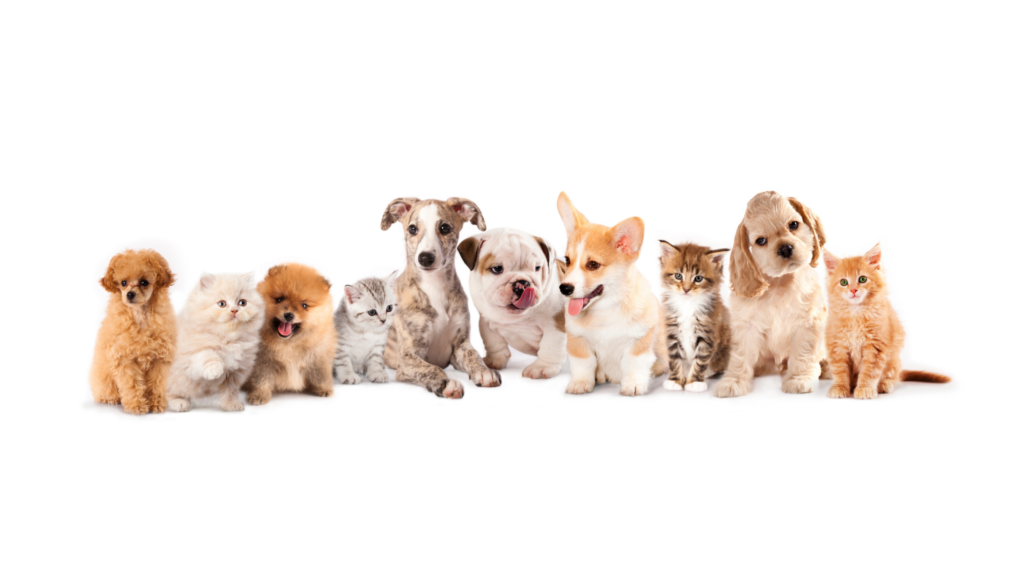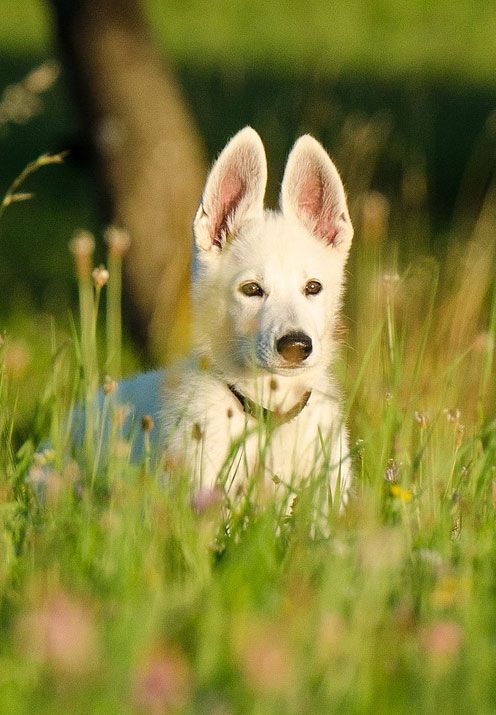 Wondering about a small one? If it's not quite time for your puppy to come home with you or your thinking of getting a new puppy, check out the following resources which we hope will be useful to you.
Looking for a quick bit of advice?
Can't find the answers anywhere?
Need some reassurance?
"Pick My Brain" in a high-value, information-intensive phone call that allows you to begin to get unstuck quicker, diagnose your problem and start to solve your frustrations by pointing you in the right direction. I will listen carefully to understand the issues you're experiencing with your dog, ask you further questions and end with reassurance, clarity, actions and next steps. Pick my brain sessions are not designed to solve your problem, they will set you off in the right direction. Only £30 for 30 minutes.