All our upcoming classes and online courses.
For new puppy owners who want to raise a perfectly well behaved dog. Starts 4th July.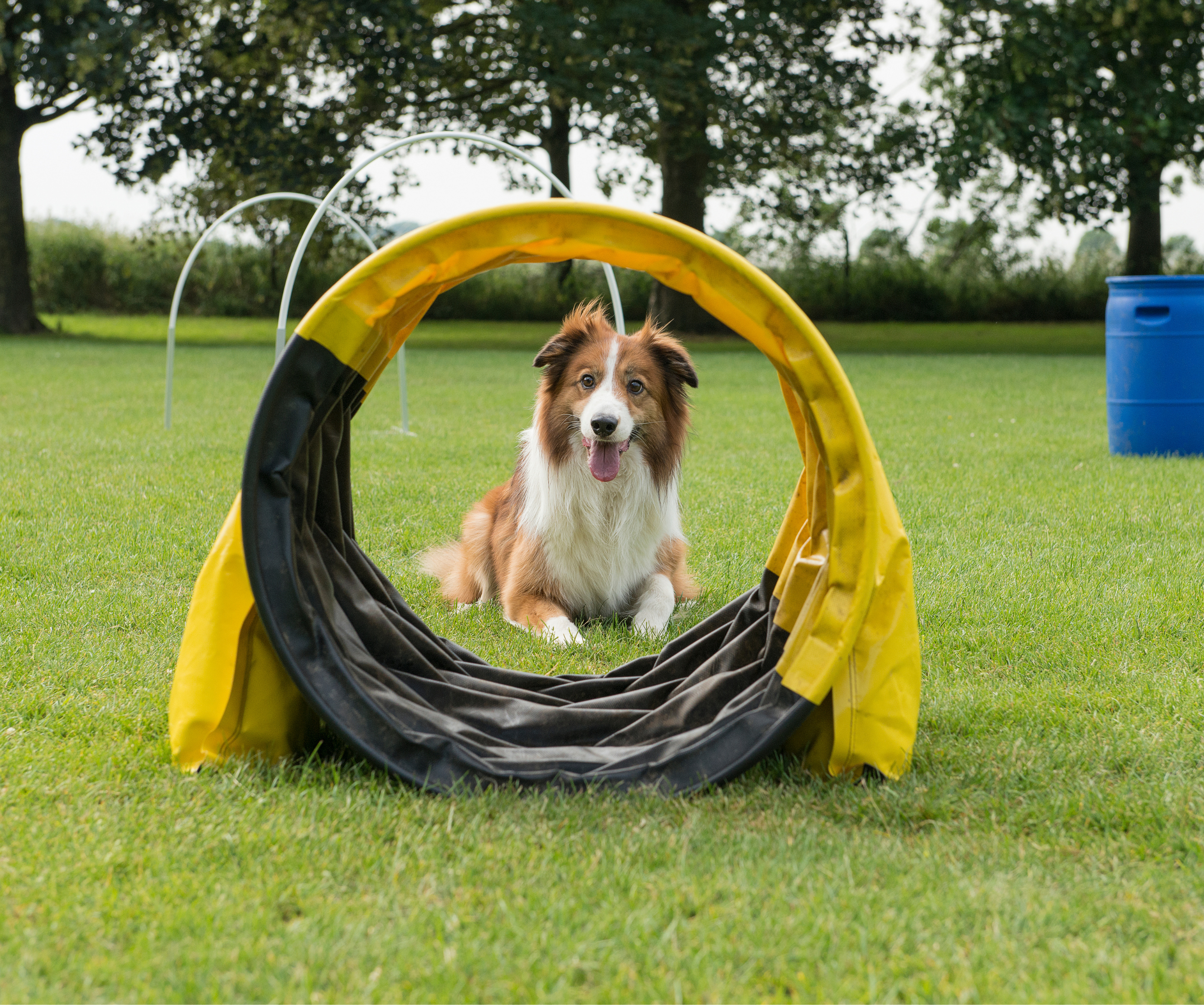 A fun filled 2 hour workshop taught by Emma of Halcyon Hounds introducing you to this addictive sport
A fun filled workshop taught by Aleks Borawaska for Gundog breeds
The online self directed version of our signature in person Puppy Power course
Crate Train Your Dog in Just 5 days
Train your dog to love their crate in just 5 days! Yes, 5 days. And you can start today!
Learn 10 tricks in 10 days
A high-value, information-intensive 30 min call that allows you to get unstuck quicker, diagnose your problem and begin to solve your frustrations by pointing you in the right direction.
The Simple Socialisation Formula©
For new puppy owners who want to raise a dog they can take anywhere
The Rapid, Reliable Recall Solution©
For new puppy owners who want a life of freedom for them and their dog
The Loose Lead Walking Blueprint©
For new puppy owners who want a dog that anyone can walk
The Perfect Problem Prevention Prescription©
For new puppy owners who want to raise a perfectly behaved dog
Help! I've Got A Puppy Landshark Webinar
How to prevent your puppy from biting... everything! Watch in your own time
Dog Training for Mental and Emotional Health
Part of our e-book series