In Person Puppy Power Classes With Talk To The Paw in Bristol
Congratulations on your new family member! How's it going so far?
At Talk to the Paw we know the ups and downs of raising a puppy and training a puppy - excitement and frustrations.
We also know that the Puppy Blues is real and that it can feel daunting to know where to start.
Don't worry any more! Come and join is for our signature in person puppy training course - 'Puppy Power'.
Taught by international dog trainer and expert, Clair Hickson, our 7 weeks of interactive learning will get you off on exactly the right paw.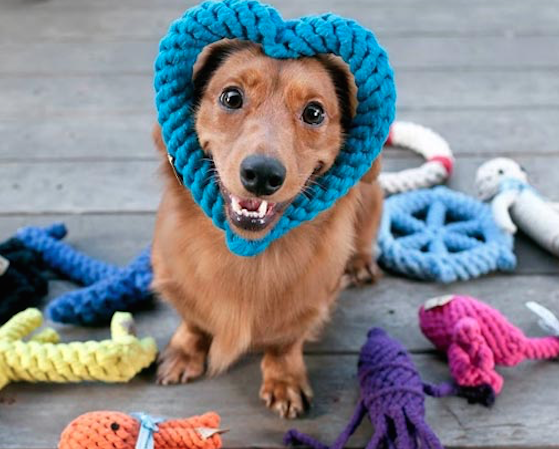 Whats included during puppy classes?
1 x Zoom virtual induction class
6 x practical puppy classes in Bristol
full online syllabus to share training with all members of the family
daily emails for inspiration and ideas for the day
access to a trainer via email or Facebook
goody box
things for the children to do/learn
How do puppy classes work?
Classes are held in Patchway Community Centre, Bristol on Tuesday evenings.
Our first session is held with a dog behaviourist over Zoom where we can get to know each other a bit and set some foundations for practical classes.
Our Puppy Power course covers everything including:
getting to know your puppy
training games and exercises
learning about dogs, how they learn and how they communicate
your puppy and socialisation
fun, play and focus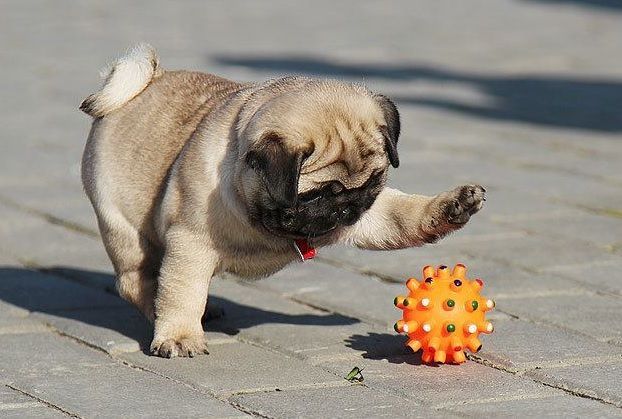 Fun Puppy Training in Bristol
Capture those early, smile producing memories with 4-6 weekly games allowing you to train manners and good behaviours.
These games also create small challenges for you to really accelerate your success and training skills.
Think outside the box - no more boring "sit Fido" training.
Worried about socialisation?
Even though you cant mix with others. Don't panic!
Each week we guide you on a special field trip with your puppy.
Learn how to safely socialise your unvaccinated puppy - no more waiting for those vaccinations to be complete.
Introduce your puppy to the world, safely and positively creating awesome experiences so you can take them anywhere.
Do you want a tired puppy?
Our weekly challenges are great if you have children who want to get involved.
We use enrichment to create separation times, allowing your puppy to settle by draining their mental and physical buckets.
Accelerate your puppys' brain grow rate through problem solving, frustration tolerance and use of breed specific outlets.
Learn about Problem Prevention
Our weekly problem prevention games give you positive solutions to common problems; jumping up, stealing and chewing.
Learn how to be proactive instead of reactive to those things you don't want your puppy to do.
Get the whole family being consistent.
Let your puppy think and make great choices for themselves.
Training you, the puppy owner, is just as important as training your puppy.
Learn all about how puppies learn (take a peak at the video below), methods of puppy training and all about puppy development.
Refine your skills through our short, fun tasks.
What people say about Puppy Power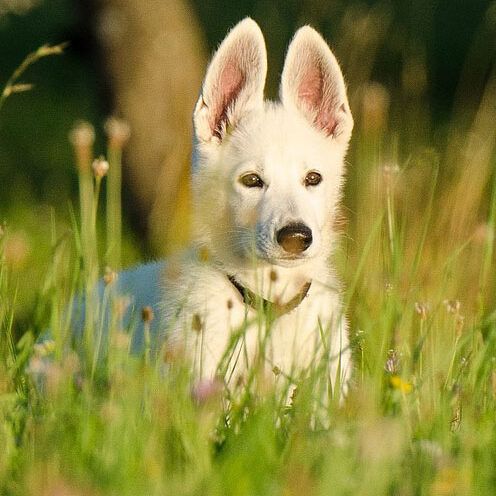 "Absolutely brilliant!  This took me, a middle aged experienced dog owner of old and showed me new ways of breaking down modern training techniques to help my dog master all the basic skills needed to be a well behaved, sociable and relaxed dog. They helped me understand how to read the body language of my dog and identify things I could tweak in my own behaviours to help my dog progress. I can personally and highly recommend them for all things puppy"
- Abbe, Puppy Parent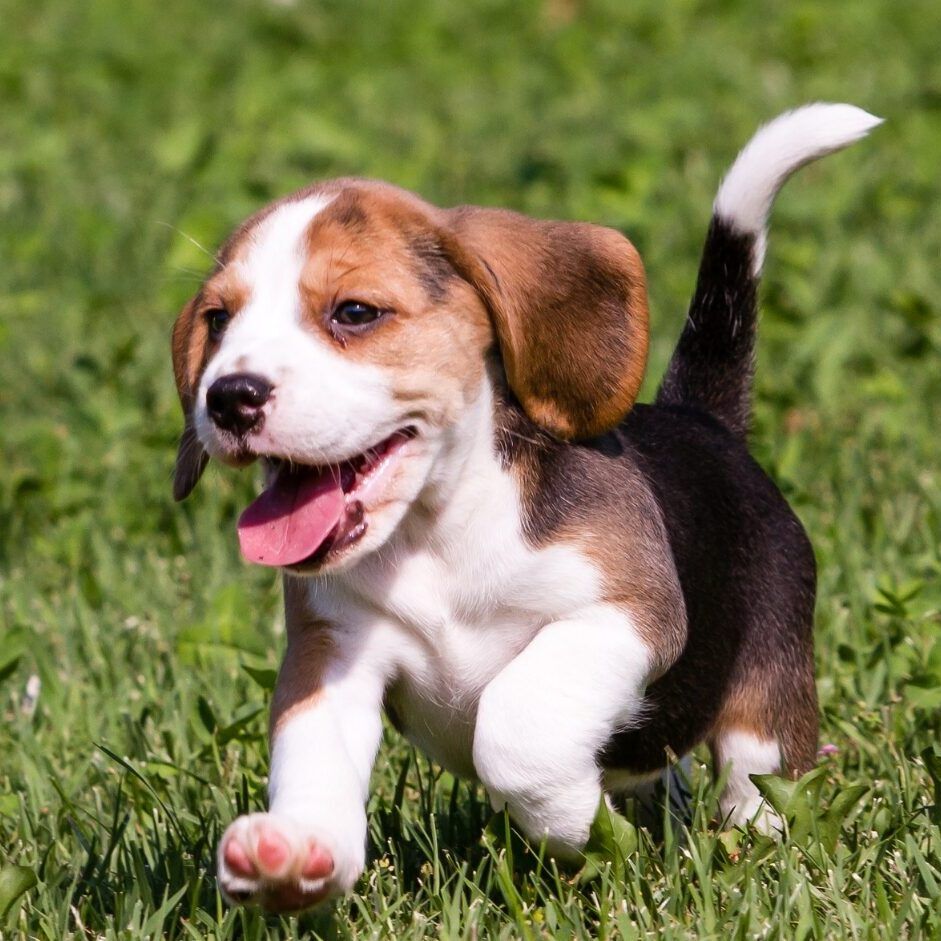 "I would definitely recommend Talk to the Paw's course to ALL new puppy owners - you owe it to your puppy to teach them how to be well behaved - it makes life with them more enjoyable!
- Charlie, Dog Dad to Bruno
Wondering about a small one? If it's not quite time for your puppy to come home with you or your thinking of getting a new puppy, check out the following resources which we hope will be useful to you.
Looking for a quick bit of advice?
Can't find the answers anywhere?
Need some reassurance?
"Pick My Brain" in a high-value, information-intensive phone call that allows you to begin to get unstuck quicker, diagnose your problem and start to solve your frustrations by pointing you in the right direction. I will listen carefully to understand the issues you're experiencing with your dog, ask you further questions and end with reassurance, clarity, actions and next steps. Pick my brain sessions are not designed to solve your problem, they will set you off in the right direction. Only £30 for 30 minutes.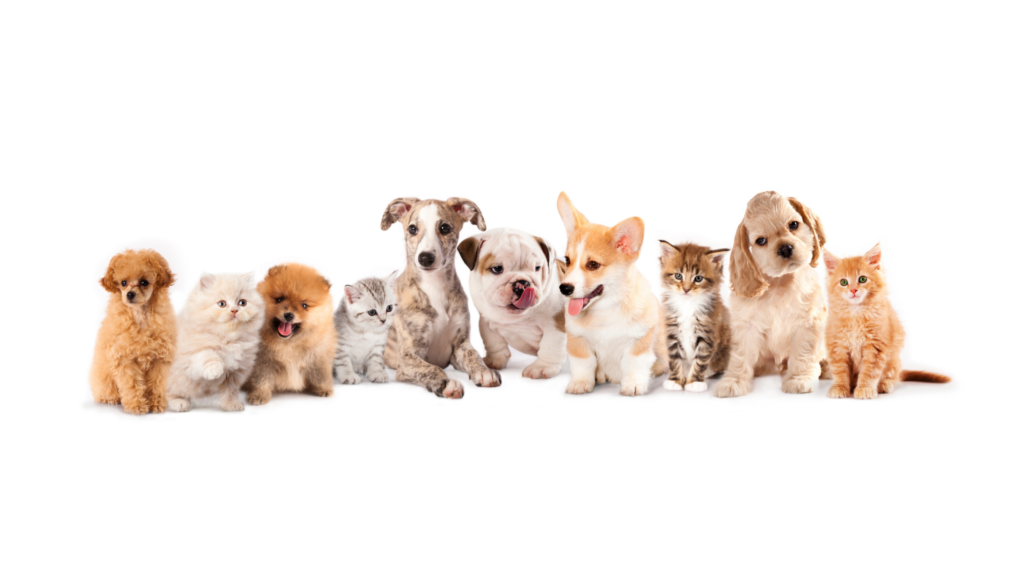 Grab our "Help I've Got A New Puppy" Survival Guide for free, today (usually £17)!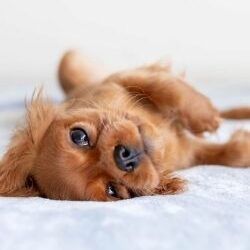 Not ready to commit just yet? We understand! But, we still want to help you and your puppy by providing you with some value.
Sign up to our mailing list and you will receive our complimentary Puppy Survival Guide straight into your inbox, instantly. We give you all you need to know on making your first 7 days count. Includes sleep, feeding, toilet training, chewing and much more!