Empowering you to get the best out of your dog, with the relationship and kindness your dog deserves

Whether you are thinking about a puppy, struggling with your puppy, or just want help, we cover all things puppy here at Talk to the Paw

SHORT COURSES AND ONLINE TRAINING
Our short courses cover common problems such as:
We have lots of useful online training you can do with your dog to build relationships such as:

SOMETHING MORE COMPLICATED?
Perhaps your dog is showing more complex behaviours such as aggression and you need an expert help. 
Clair is a leading, vet referred behaviourist in the Bristol area. You couldn't be in better hands. Clair takes an holistic approach to assessing your dog and guides you through her bespoke, supportive, behaviour modification programmes. 
Take a look on our behaviour page or request a free discovery call.

Expert dog behaviour and training services in
Bristol and surrounding areas
We care about you and your dog and pride ourselves on offering a professional yet personal service. As leading experts in dog training and behaviour, we believe we can help you achieve your dogs' potential.
At Talk to the Paw we understand what it's like to raise a puppy. We have experienced the ups and downs of owning a difficult teenager who doesn't listen and seems to forget all their training. We know the joy and worry of taking on a rescue dog. We understand what it's like to live with a dog with aggression issues towards people/other dogs as we have been there ourselves.And because we understand how you are feeling, we can listen and work with you. We combine our knowledge of behavioural and learning science with our compassion and understanding of people to provide an all-round supportive service for you all your dog needs.
Looking for a quick bit of advice?
Can't find the answers anywhere?
Need some reassurance?
"Pick My Brain" in a high-value, information-intensive phone call that allows you to begin to get unstuck quicker, diagnose your problem and start to solve your frustrations by pointing you in the right direction. I will listen carefully to understand the issues you're experiencing with your dog, ask you further questions and end with reassurance, clarity, actions and next steps. Pick my brain sessions are not designed to solve your problem, they will set you off in the right direction. Only £30 for 30 minutes.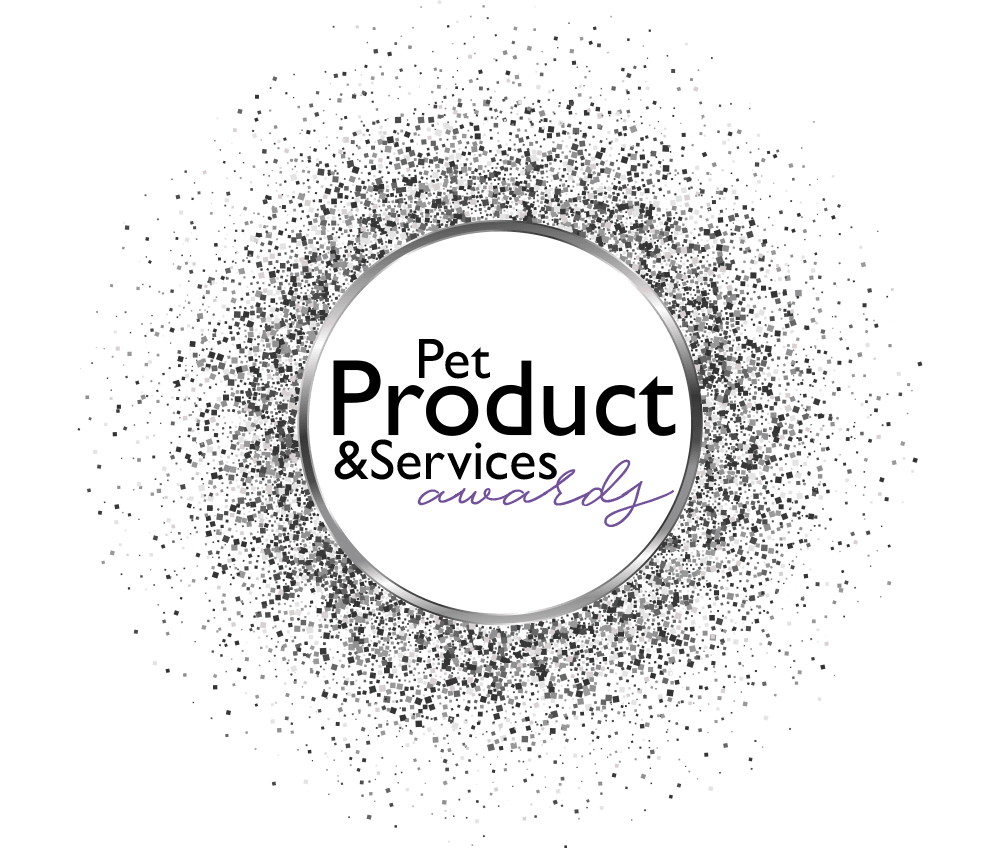 Leading Provider of Puppy Training Classes Winner 2021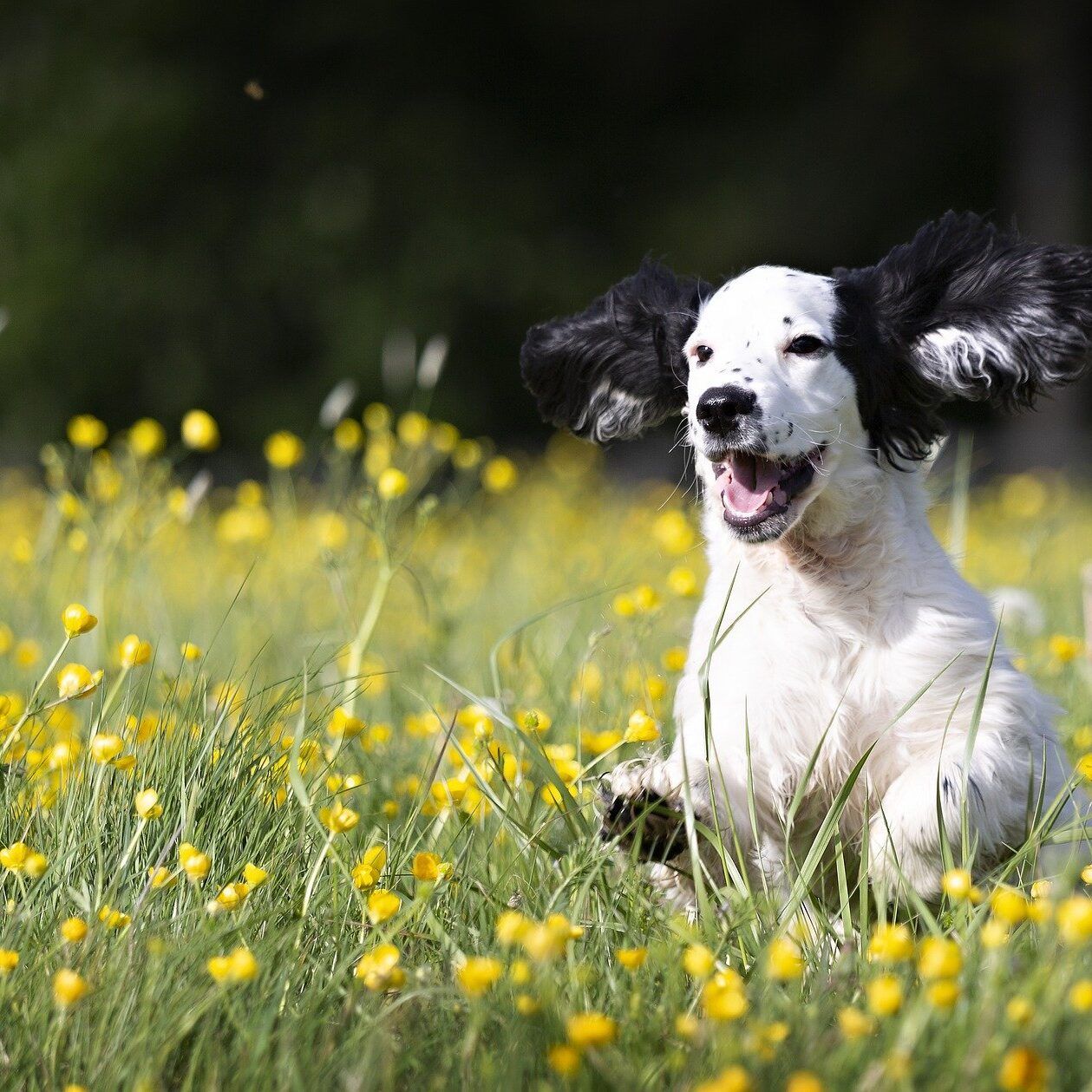 "Absolutely brilliant team with amazing patience. They showed me, a middle aged experienced dog owner, new ways of breaking down modern training techniques. This helped my dog master all the basic skills to be well behaved, sociable and relaxed. They helped me understand how to read the body language of my dog and identify things I could tweak in my own behaviours to help progress. I can personally highly recommend them.
Abbe, Dog owner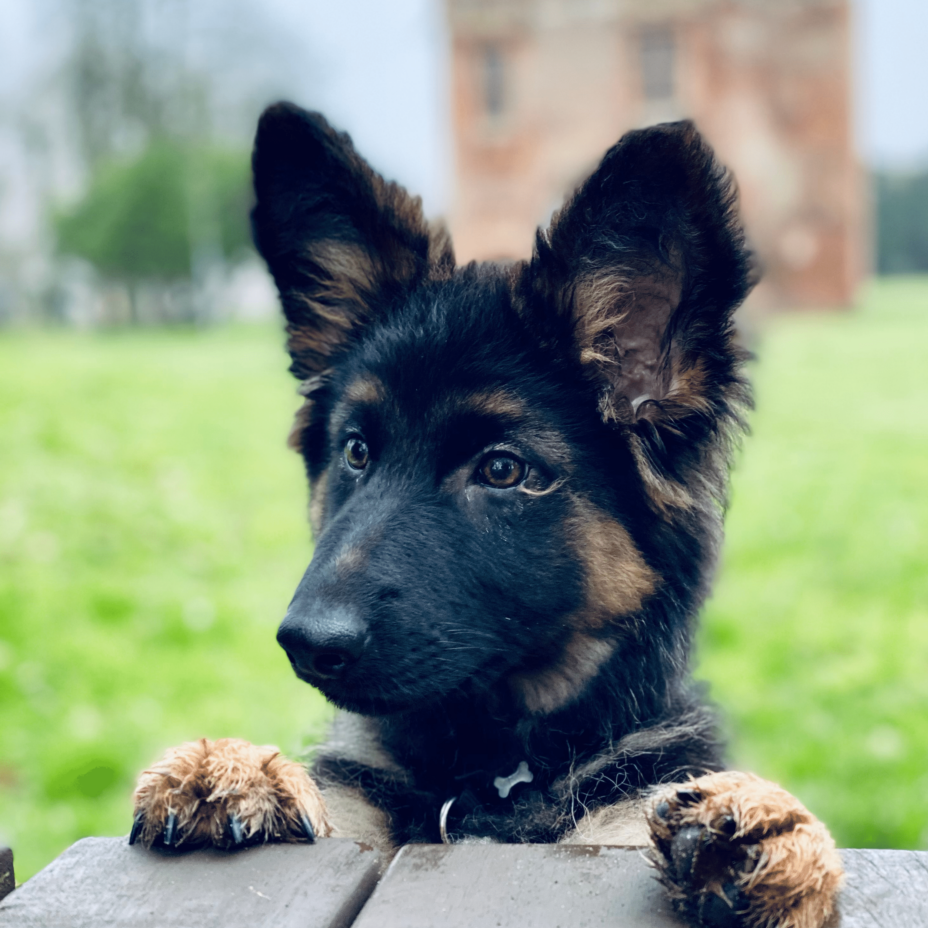 "Our course of 6 took place during lockdown. Clair has a straightforward teaching style, which came across very well via video link and didn't feel limiting at all from the comfort of our living room.
There is also video content available to download outside of the class. Plus Clair was easily accessible via email to assist us with anything we were struggling with between classes, including stuff not covered on our course. We were very confident in her expertise and accessibly. I've already started to recommend her to other puppy owners. Champion!"
Matthew, Puppy Owner
Latest posts & free resources from Talk to The Paw