Reactive Dogs Programme In Bristol
Home   >   Training   >   Reactive Dogs
Our reactive dog programme is designed especially for those dogs who struggle in the company of other dogs. This may be due to over excitement, poor communication from lack of early socialisation or fear. Identifying the emotional response is vital for treatment and for understanding your dogs' needs.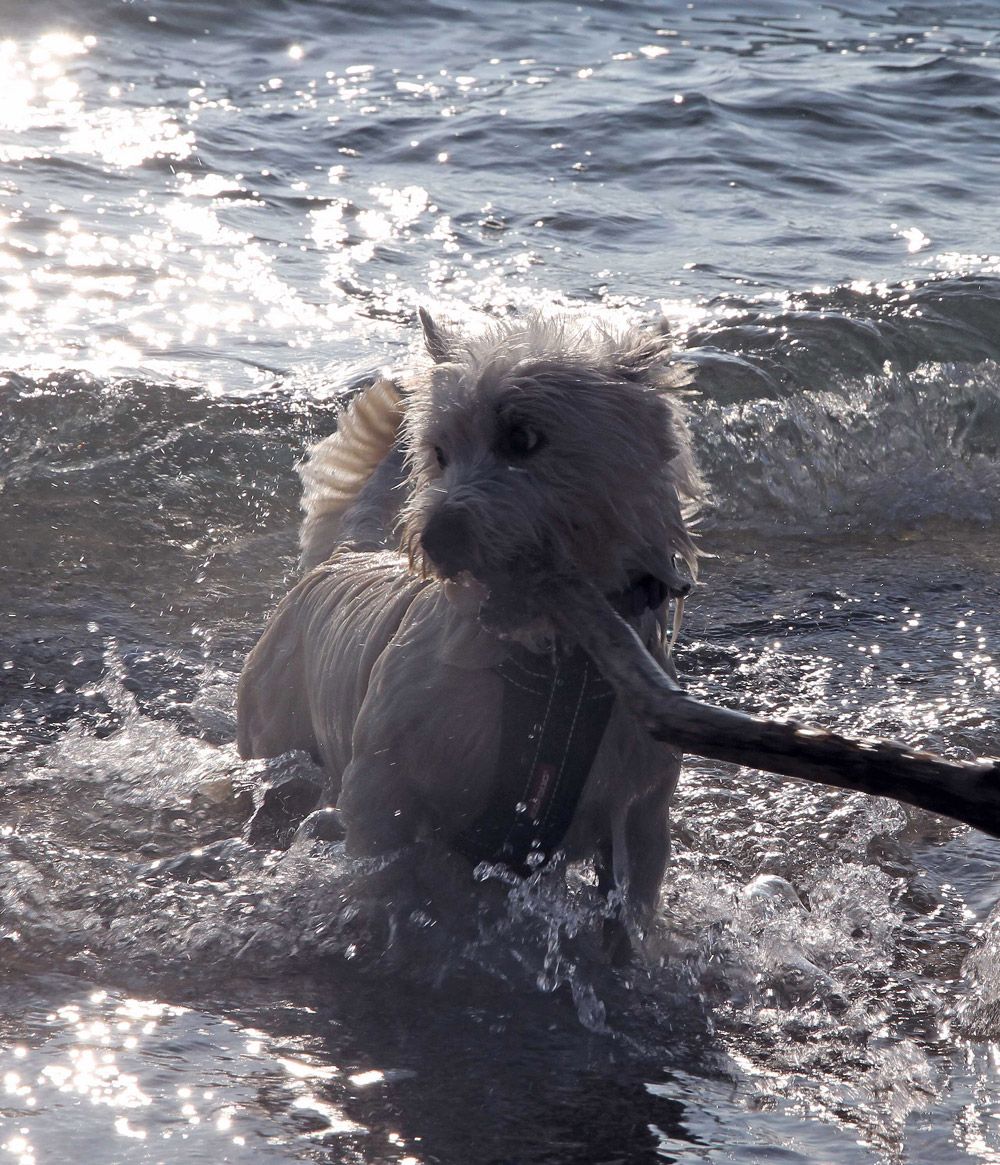 Our programme commences with a referral from your vet which rules out any physical reasons for your dogs' behaviour.
We then carry out an holistic assessment in your own home which covers everything about your dog and where we begin to teach you how to read your dog and explain the science of what is happening and how we will treat your dog.
Following this assessment, we will teach you and work with your dog over a series of practical sessions at a secure location. We use carefully chosen stooge dogs to aid in your dogs' learning. We may carry out the final sessions where you live and walk depending on progress made.
We understand the rollercoaster of living with a dog reactive dog so we aim to support you fully through the ups and downs of treatment and thereafter as and when necessary.
Our reactive dog sessions usually take place on weekends.
Please contact us for prices or to book a 15 minute telephone consultation