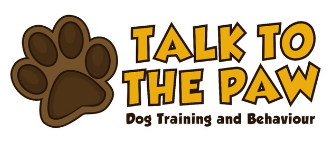 Learn 10 tricks in 10 days!
Tricks for ten is an online course that will allow you
Ten tricks over ten days - this will give you masses of fun stuff to be doing with your dog
B
roken down into easily trainable chunks
£15 for 10 awesome tricks with easy to follow steps and handouts.
Grab our "Help I've Got A New Puppy" Survival Guide for free, today (usually £17)!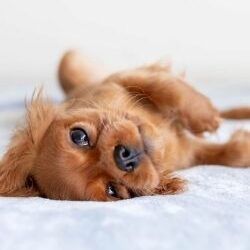 Not ready to commit just yet? We understand! But, we still want to help you and your puppy by providing you with some value.
Sign up to our mailing list and you will receive our complimentary Puppy Survival Guide straight into your inbox, instantly. We give you all you need to know on making your first 7 days count. Includes sleep, feeding, toilet training, chewing and much more!
FOR SUPPORT ISSUES OR QUESTIONS, PLEASE EMAIL clair@talktothepaw.io
Copyright © 2021  •  Clair Hickson  • TALKTOTHEPAW.IO • All Rights Reserved
Connect with us on social media